We are in the process of upgrading the Divinity Library Web site, which may cause some pages to be temporarily unavailable or display incorrectly. We apologize for any inconvenience this may cause.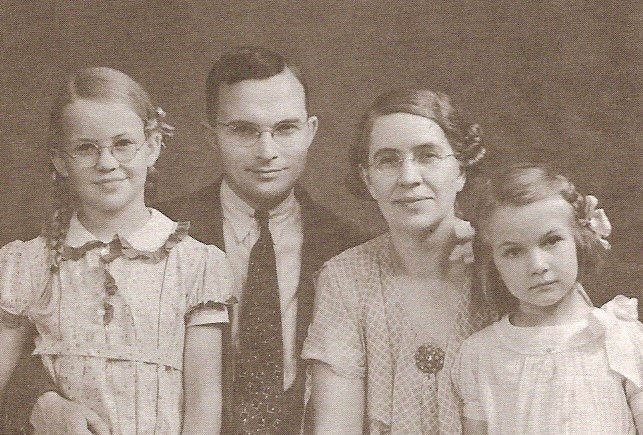 Lewis S. C. Smythe
Lewis S. C. Smythe received his Ph.D. in sociology from the University of Chicago and was appointed to teach at the University of Nanking by the United Christian Missionary Society in 1934.  In September 1937, Smythe's wife took their two children to Kuling for Western schooling, while he remained in Nanking to teach.  When the fall of Nanking was imminent, he refused to leave and devoted himself to establishing the Safety Zone for refugees.  As Secretary of the International Committee for the Nanking Safety Zone, Smythe wrote sixty-nine letters to the Japanese Embassy from December 14, 1937 to February 19, 1938, protesting atrocities committed by the Japanese Army; some of the letters were signed by the Chairman of the Committee, John H. D. Rabe, but most were signed by Smythe.
In the spring of 1938, under the auspices of the International Relief Committee, Smythe led a team of about twenty students in making a survey of damages and losses in Nanking and its surrounding counties. This was published as War Damage in the Nanking Area, December 1937 to March 1938. Smythe and his family left Nanking for Chengtu, Szechwan in September 1938, where he resumed his teaching at the University of Nanking's relocated campus.
Last modified:
Wednesday, January 27, 2016 - 1:32pm