The Yale Film Study Center has over 5,000 35mm and 16mm films from a wide variety of genres and national cinemas.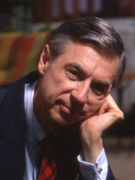 Won't You Be My Neighbor?, the acclained documentary by Morgan Neville, celebrates the life and influence of American children's television legend Fred Rogers. 7 p.m. Thursday, March 28, Linsly-Chittenden Hall, Room 102 (63 High Street). Free and open to the public.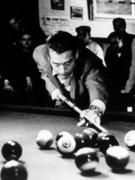 Paul Newman and Jackie Gleason star in Robert Rossen's Oscar-winning pool-hall classic, The Hustler. 2 p.m. Sunday, April 7, at the Whitney Humanities Center (53 Wall Street). 35mm print from the Yale Film Archive. Free and open to the public.