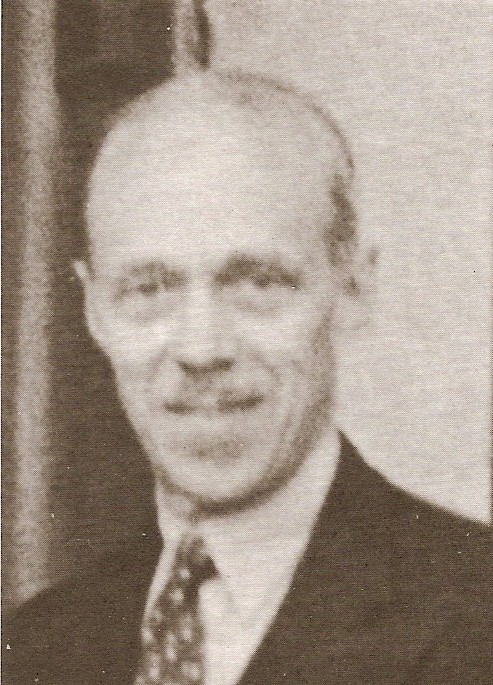 George Ashmore Fitch
George A. Fitch was born in Soochow, China in 1883, the son of Presbyterian missionaries George F. and Mary McLellan Fitch.  After receiving his B.A. from the College of Wooster in Ohio in 1906, Fitch attended Union Theological Seminary in New York. He was ordained in 1909 and returned to China to work with YMCA in Shanghai.
When the Nanking Massacre occurred, Fitch was the head of the YMCA in Nanking.  He quickly became active in assisting the International Committee for the Nanking Safety Zone. Fitch's diary of events in Nanking was carried out by the first person able to leave Nanking for Shanghai after the occupation by the Japanese.
In 1938, Fitch traveled throughout the United States giving talks about the Nanking Massacre.  He returned to China to serve with the YMCA and the United Nations Relief and Rehabilitation Agency, then went on to serve the YMCA in Korea and Taiwan until his retirement in 1961.
Last modified:
Wednesday, January 27, 2016 - 1:35pm