Search Digital Collections
Arabic primer of calligraphy, 1852 or 1853. From the collections of the Beinecke Rare Book and Manuscript Library.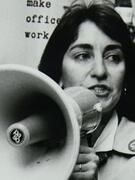 Join the Yale Film Archive and CPTV for a free online Indie Lens Pop-Up screening and discussion of 9to5: The Story of a Movement, a new documentary that tells the true story of the struggle for working women's rights. 7 p.m. Wednesday,...
Read more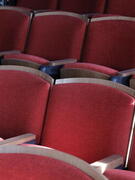 Introducing the Yale Film Archive
The Yale Film Study Center has been renamed the Yale Film Archive. Visit this page for more information.