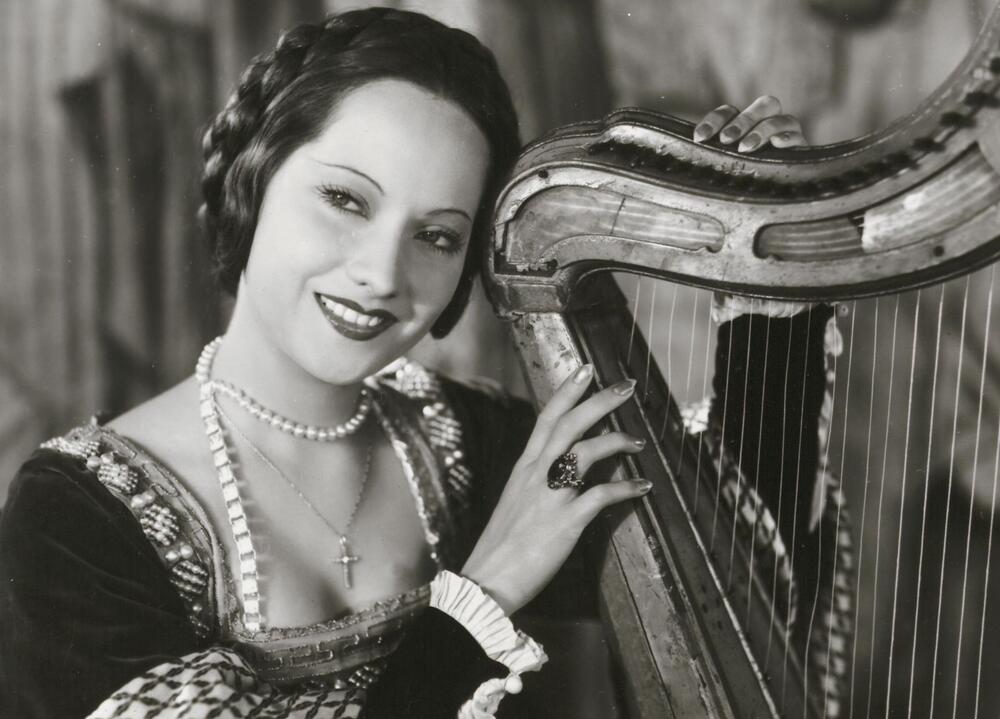 Boleyn & Beyond is a two-film series presented in conjunction with the exhibition Anne Boleyn: Life and Legend (curated by Hannah Oblak '24), on view in Sterling Memorial Library from October 16, 2023, through April 21, 2024. The Boleyn & Beyond screenings are free and open to the public, with prints from the Yale Film Archive.
Location:
Humanities Quadrangle, Lower Level
320 York Street
New Haven, CT
ELIZABETH
7 p.m. Friday, Oct. 27, 2023
(Shekhar Kapur, 1998, 35mm, 124 mins)
25th anniversary screening! Cate Blanchett is England's Queen Elizabeth I—daughter of Anne Boleyn—early in her reign in a drama of "style, passion, and intelligence" (Russell Smith) "steeped in rich, saturated colors and emotions" (Roger Ebert). Lavish design, gorgeous cinematography, and a majestic supporting cast earned ELIZABETH twelve BAFTA nominations and five wins.
THE PRIVATE LIFE OF HENRY VIII
2 p.m. Sunday, Oct. 29, 2023
(Alexander Korda, 1933, 16mm, 97 mins)
90th anniversary screening! Korda dispensed with politics and religion to deliver what The Guardian called a "a pork-gorging, head-chopping, liberty-taking romp." Charles Laughton's Henry made him an Oscar winner and a box-office star, and cemented the popular image of the Tudor king. With Elsa Lanchester as Anne of Cleves and Merle Oberon in her first major film role as Anne Boleyn.
See the full Yale Film Archive screening schedule here.
Last modified:
Wednesday, August 9, 2023 - 3:40pm