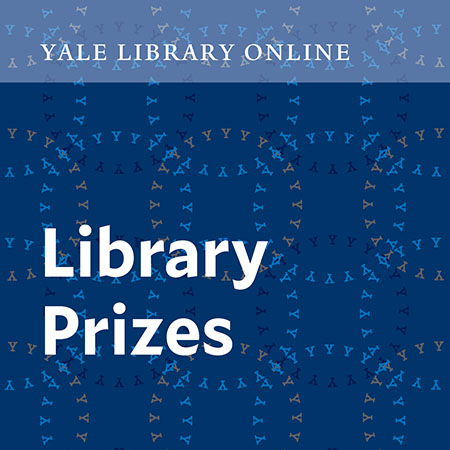 Yale University Library is seeking nominations for two annual senior essay prizes, each carrying a $500 award. Essays may be submitted for consideration by the student author or their faculty advisor no later than May 11, 2020, at 11:59 p.m. 
The Harvey M. Applebaum '59 Award is for a senior essay using materials from any of the library's government depository collections. The collections encompass government documents and information for the U.S., European Union, Canada, the Food and Agricultural Organization (FAO) and the United Nations.  In 2019, first prize was awarded to Pascale Bronder (Grace Hopper College, environmental studies) for Renewable Energy Access and Resilience in Urban Developing Areas: Distributed Solar Networks and Peer-to-Peer Energy Trading in Puerto Rico. Second prize was awarded to Seamus C. Joyce-Johnson (Silliman College, history) for "Its Cargo Is People": Repositioning Commuter Rail as Public Transit to Save the New York–New Haven Line, 1960–1990". See the Applebaum Award submission guidelines.
The Library Map Prize is for the best use of maps in a senior essay or its equivalent. In 2019, Claire Rossi de Leon (Pierson College, environmental studies) was awarded first prize for Ranging and Behavior of Black and Gold Howler Monkeys in Formosa, Argentina. Amanda Taheri (Branford College; ethnicity, race and migration) was awarded honorable mention for Settler Colonialism as a Structure: Interpreting Historic Moroccan Actions in Western Sahara. See the Map Prize submission guidelines.
For both prizes, senior essays submitted to a Yale academic department at any point during the 2019-20 academic year are eligible for consideration. The winning essays will be published in Eli Scholar.